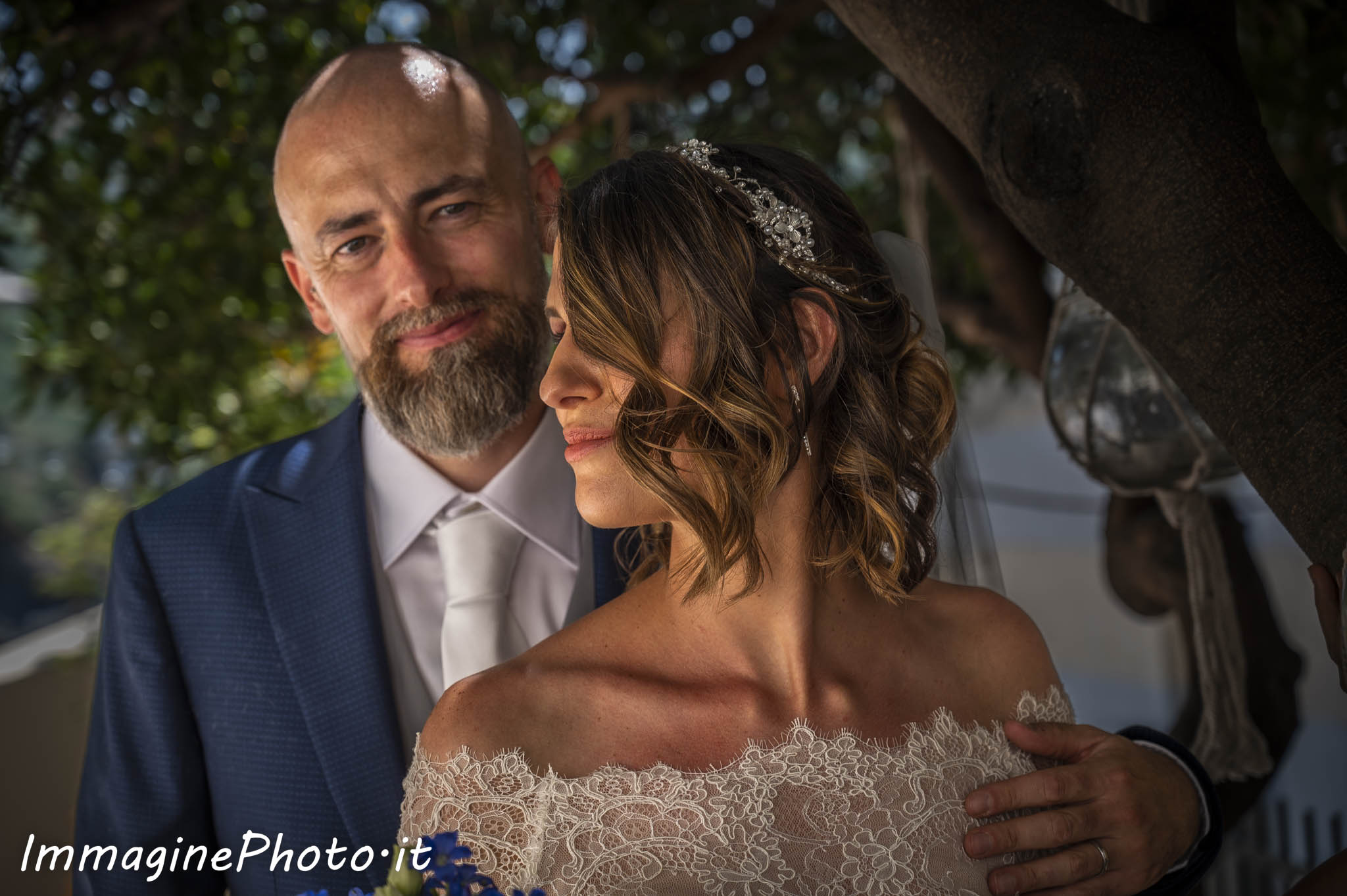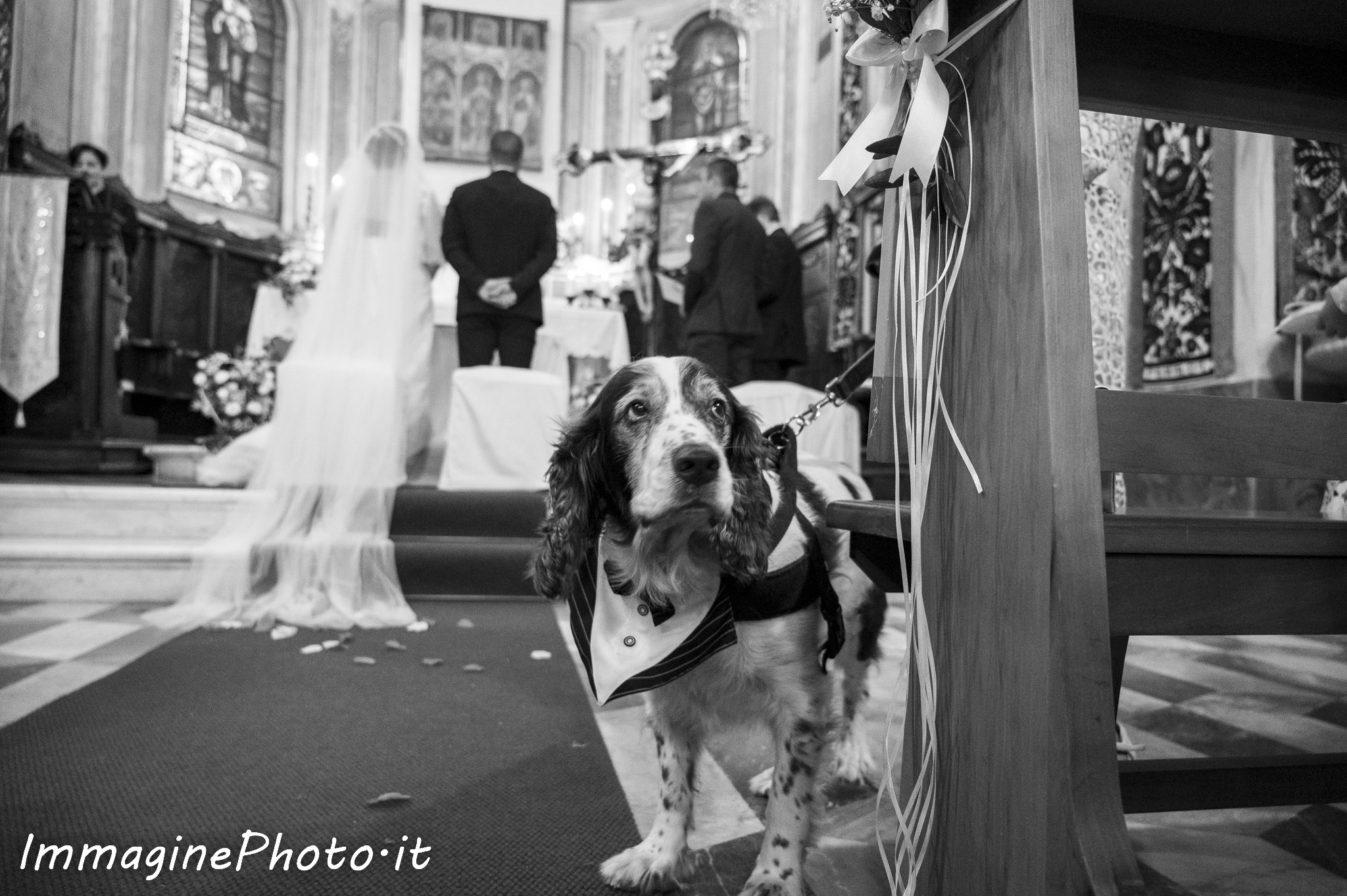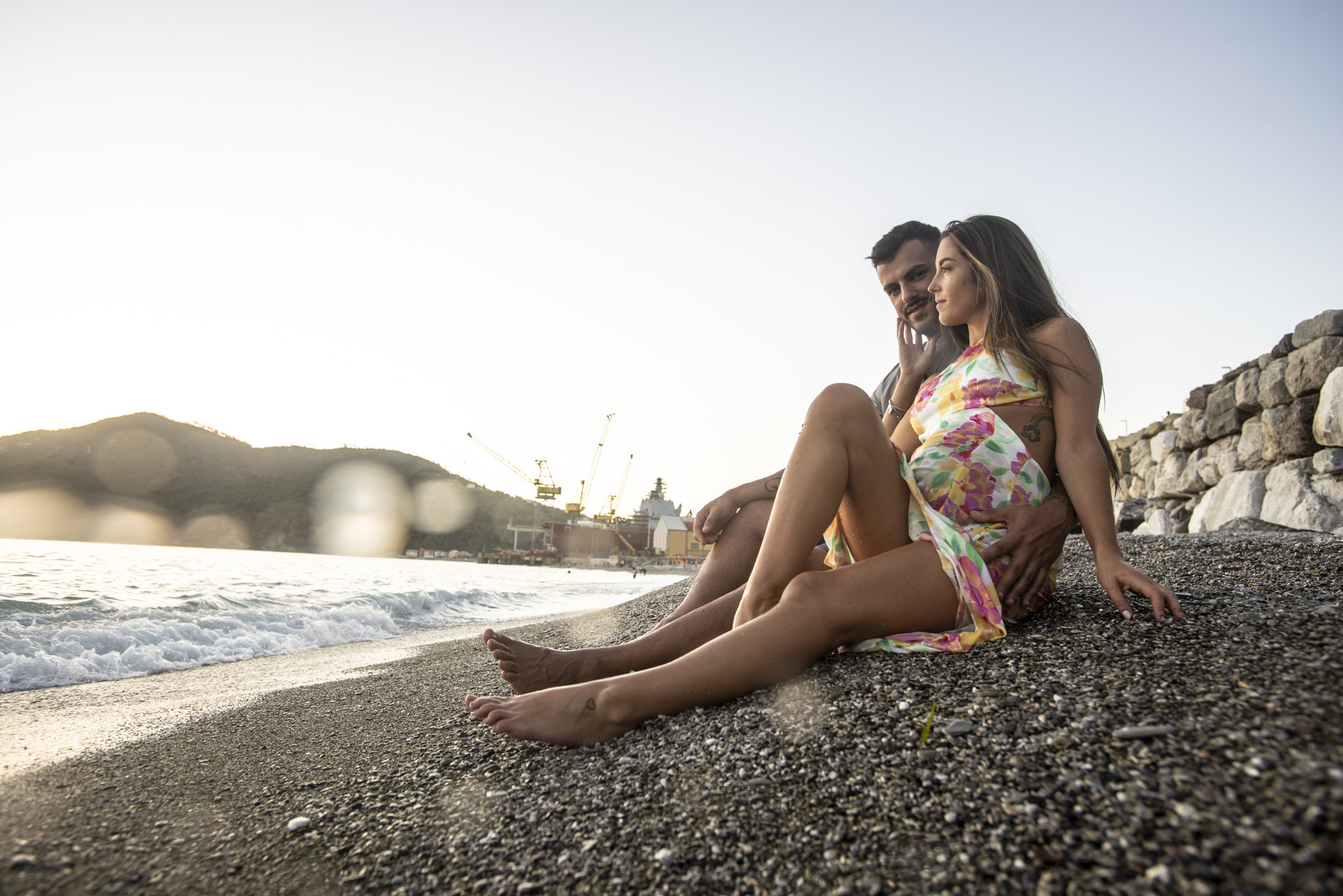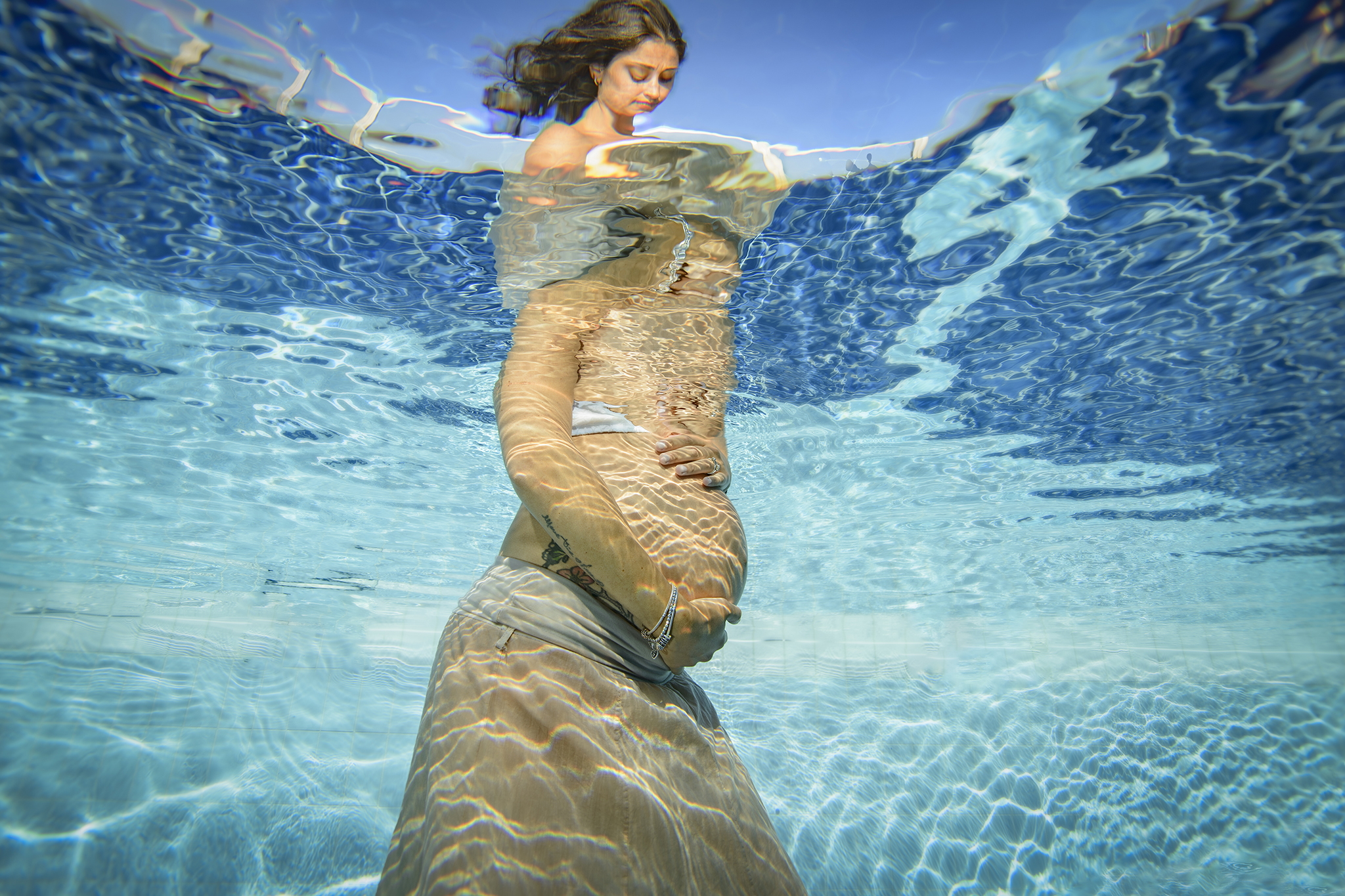 Carlotta Francesco_0234__CUM8657
---
WHO WE ARE
The photographic studio was born in Sestri Levante in 2004 from the passion of Cristian and Alessia for photography.

From the beginning we have been appreciated by both Italian and foreign customers for our professionalism, the care we dedicate to the creation of the images and the layout of the albums, but also for our "easy" approach during the service.
We like to try, as far as possible and delicacy, to get to know our spouses, to make them feel at ease with us, and to create a serene and relaxed relationship with them: we know that marriage causes strong emotions, and that the tension is strong, and we don't want our presence to increase it!
For this reason, during the service we try to be as intrusive as possible, also limiting the time dedicated to photos in location to the bare minimum, in order to leave the bride and groom time to celebrate. We love spontaneous poses, natural attitudes and we don't like to force the bride and groom into artificial or theatrical poses; instead we like to take photos using particular angles, and the beautiful light and views that this country offers.
The studio makes use of a close-knit team of photographers and operators specialized in the creation of weddings.
For some years we have decided to accept a limited number of ceremonies for each season, in order to be able to better follow our couples in the choice of the service, in its realization and in the creation of the album
---
"Friendly" wedding: our motto
"Friendly", for us, it means friendly, simple, without formalities: it is our way of being and also our way of working, relaxed and calm, even if not at the expense of professionalism.
Even if not everyone shares it, for us this approach has proved successful both in life and in work: it allows us not to be present-day and to insert ourselves naturally between spouses and guests so as to spontaneously film the significant moments of the day.
Marriage is above all a happy day, and all the participants in the event must contribute to making it so.
---
Not only Weddings but also …..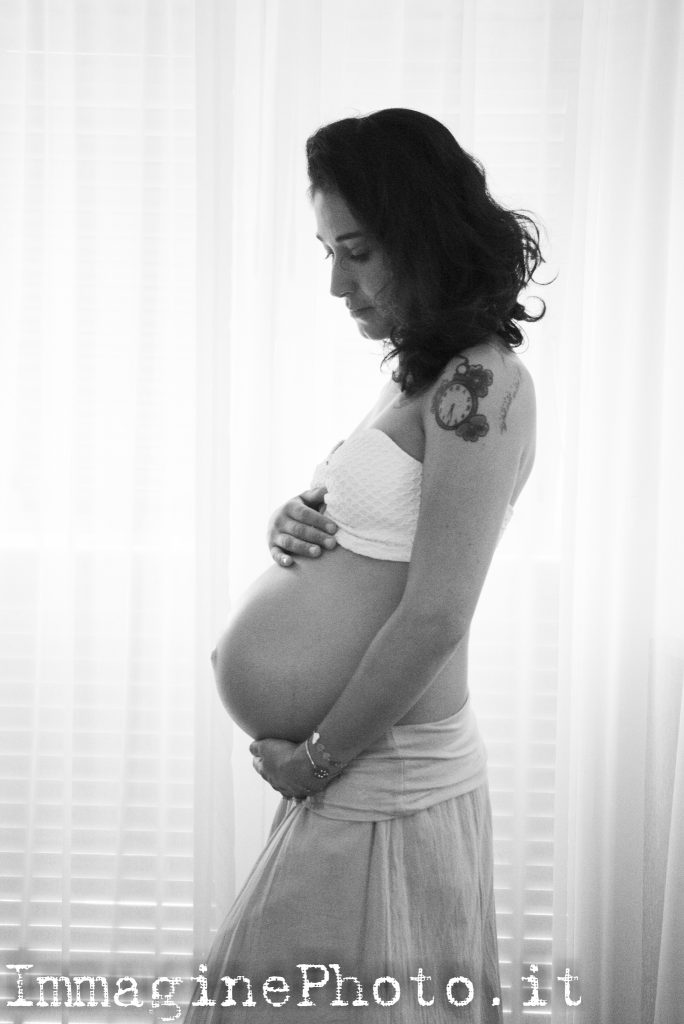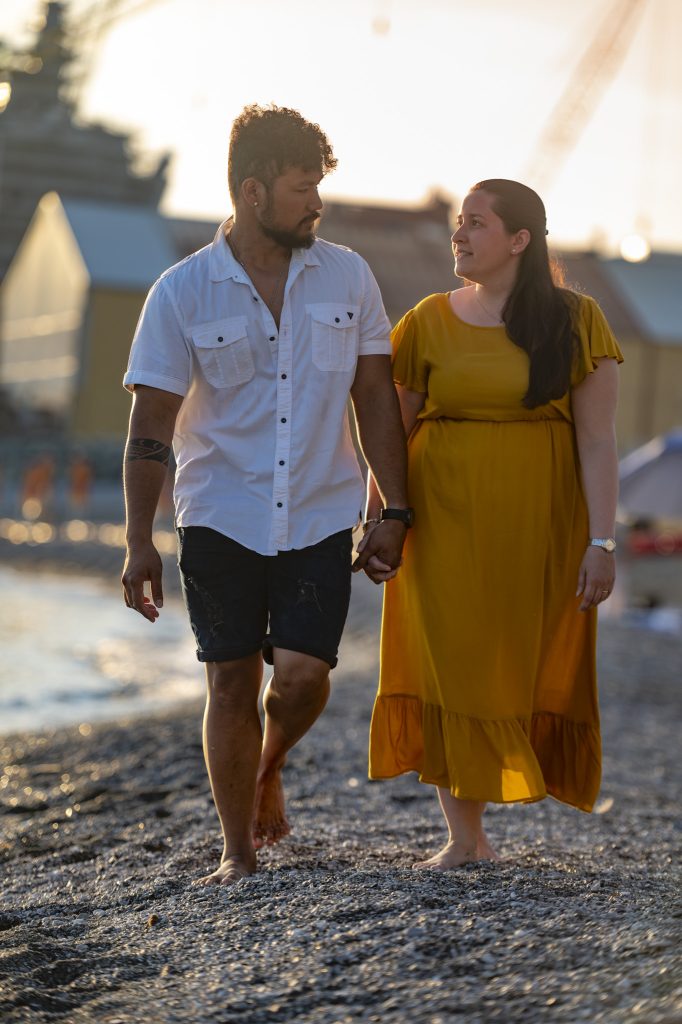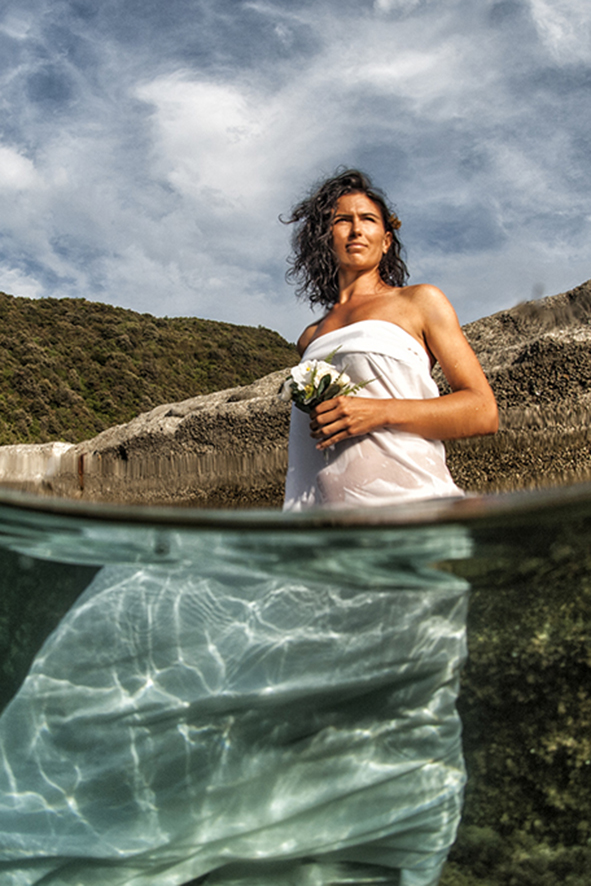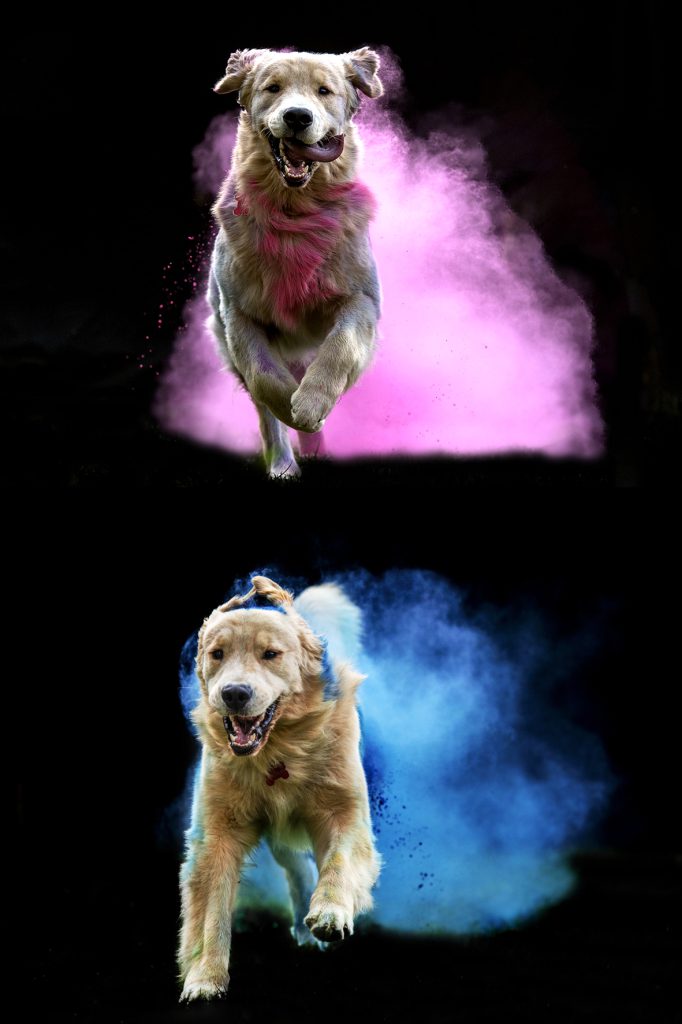 ---
You can also find us on: